Volta Trucks has developed a full electric city distribution truck that is going to be tested in several Nordic countries. Companies like Bring and DPD are going to test the electric zero emission trucks in city distribution.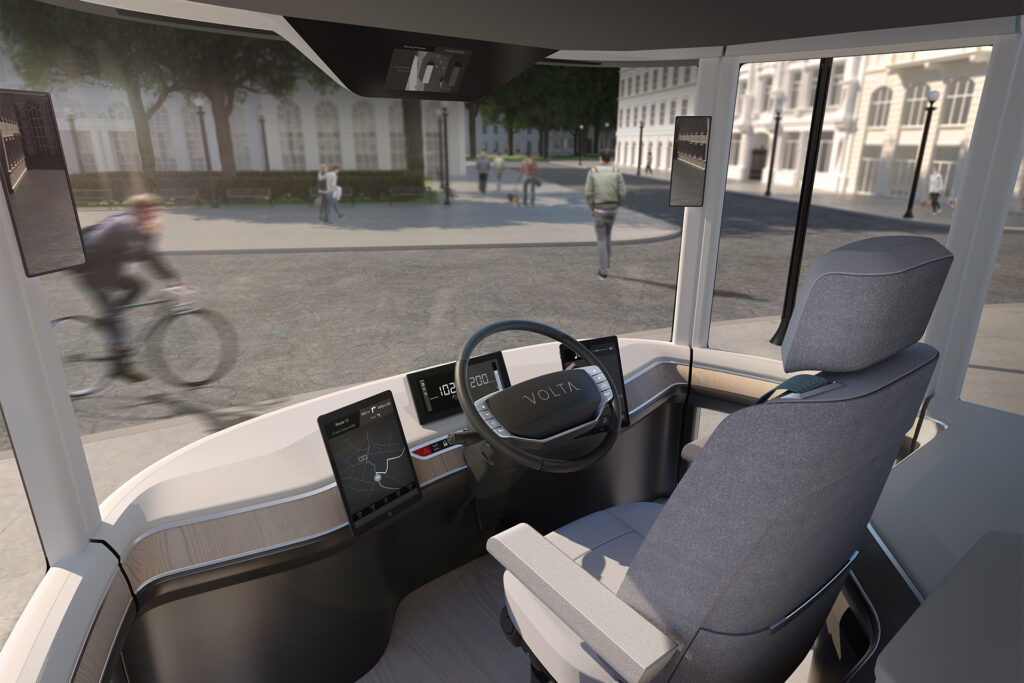 The trucks have a radius of about 150 up to 200 km and they have a cab that gives the driver maximum visibility of his surroundings. The first trucks are espected on public roads later this year and the pilot test at a larger scale will start next year.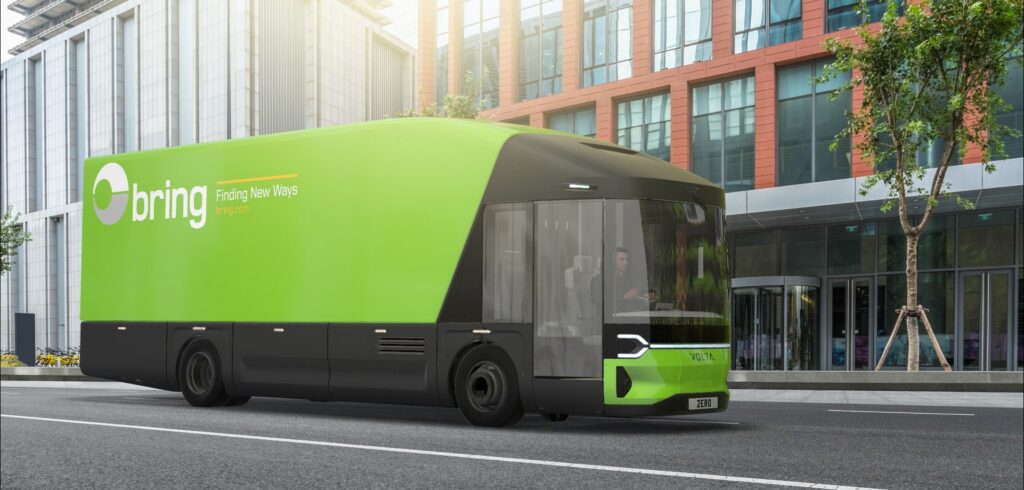 Volta Trucks has offices in the UK and in Sweden and has partnerships with a number of design and engineering companies.