AEC Europe, official importer of Fiat Chrysler Automobiles' (FCA) brands Dodge and RAM in the EU / EFTA, is preparing the import and distribution of the new 2021 RAM 1500 TRX.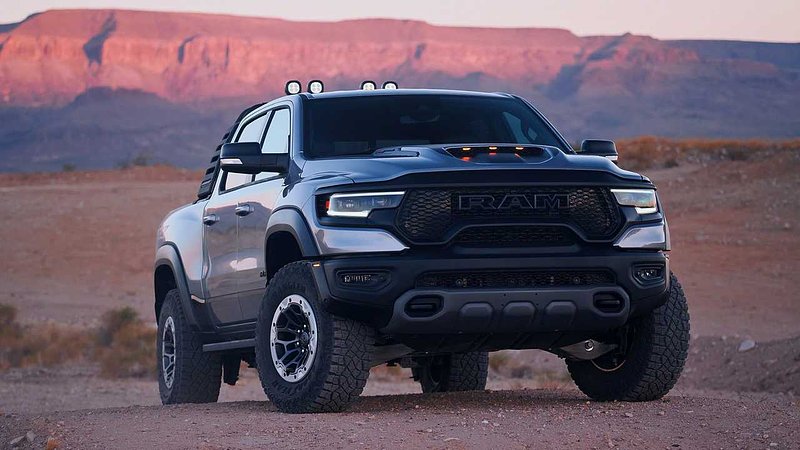 Following Fiat Chrysler Automobiles' unveiling of the highly anticipated 2021 RAM 1500 Rebel TRX, powered by a supercharged 6.2-liter V8 engine with 702-horsepower output, AEC Europe announces its preparations to import and distribute the new addition to the RAM Trucks family in EU / EFTA countries.
(See FCA Media page https://media.fcanorthamerica.com/newsrelease.do?id=21995 )
In line with the importer's established market launch processes for the current Dodge and RAM product line-up, AEC Europe is working on tests and adaptation to EU-standards and the subsequent distribution through the official dealer network of over 125 partners in all of Europe.
"We have a very optimistic outlook on the 2021 RAM 1500 TRX launch. This is owed to a steadily growing demand for high-performance pick-ups in Europe and therefore expected popularity of this unique model of the RAM series. The 2021 RAM 1500 TRX will undergo tests to ensure its compliance with EU regulations and is expected to be available for deliveries starting December 2020.", says John R. F. Muratori, Chief Operating Officer at AEC Europe.