Nikola scored an order for 2500 electrified truck chassis with an option to increase the order up to 5000 units from Republic Services in Phoenix Arizona.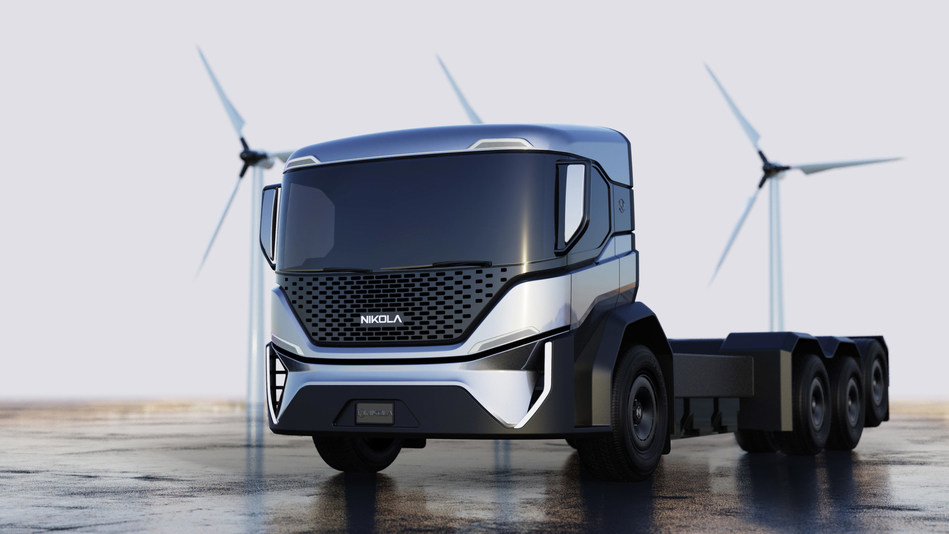 The on road testing of the vehicles is due to start early in 2022 and production will start just after that. The order is not only for the truck chassis, but also for the body. The electric platform is expected to offer up to 150 miles, including emptying 1200 garbage cans on a single charge.
Garbage collection will not only be smarter and cleaner, but also quiet in the near future. Nikola wants to start full serial production in 2023.
Nikola says they are specialized in the building of heavy duty, class 8 zero emission trucks. The refuse market is one of the most stable markets in the industry and that is where Nikola wants to be.
"This is a game changer," said Nikola CEO Mark Russell. "Refuse truck customers have always ordered chassis from truck OEMs and bodies from other suppliers. Nikola has fully integrated the chassis and body, covering both with a single factory warranty. Trucks will include both automated side loaders and front-end loaders — all of which will be zero-emission."
The powertrain software will be limited to 1,000 HP and is expected to outperform current diesel and natural gas competitors. The new platform can give refuse trucks nearly three-times the HP of natural gas and diesel options, giving operators the ability to go up hills with full loads without issue — a challenge natural gas vehicle manufacturers have been working to solve.
The artist impression shows a modern low entry cab on a four axled chassis.