We published some photo's of the new Volvo FM that is being tested at the moment. The new generation of the Volvo FM is espected to be launched later this year but there is more news coming up! On the website 40ton.net we now find even more photo's of the FM, but also of the next FH truck!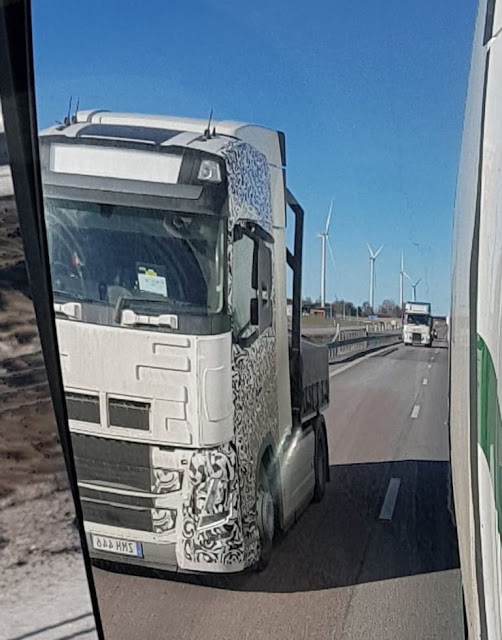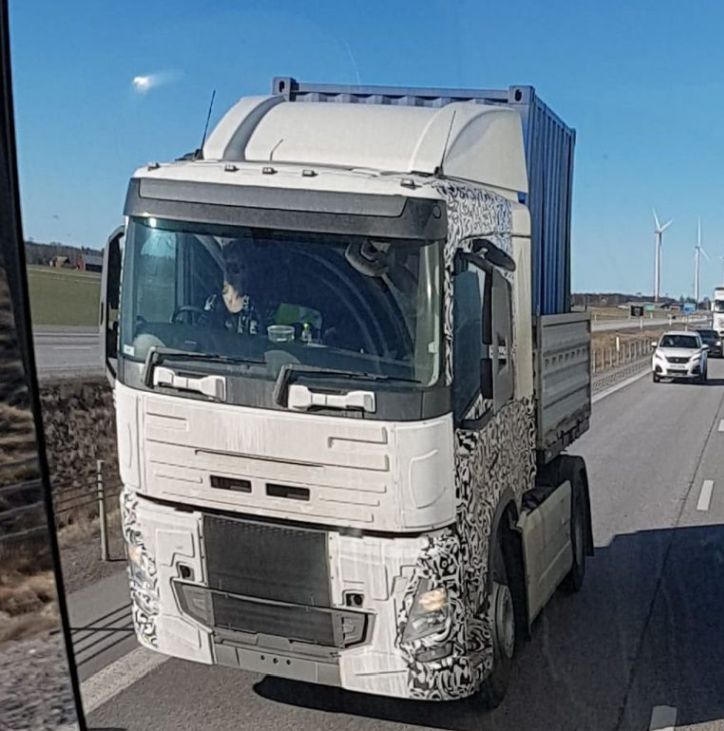 The photo's were taken in the Örebro region in Sweden where both FM and FH trucks were driving with heavy camouflage. The news for the FH should be like a facelift and some interior novelties. Rumours say that the new FM is launched this year, the new FH is espected in 2020.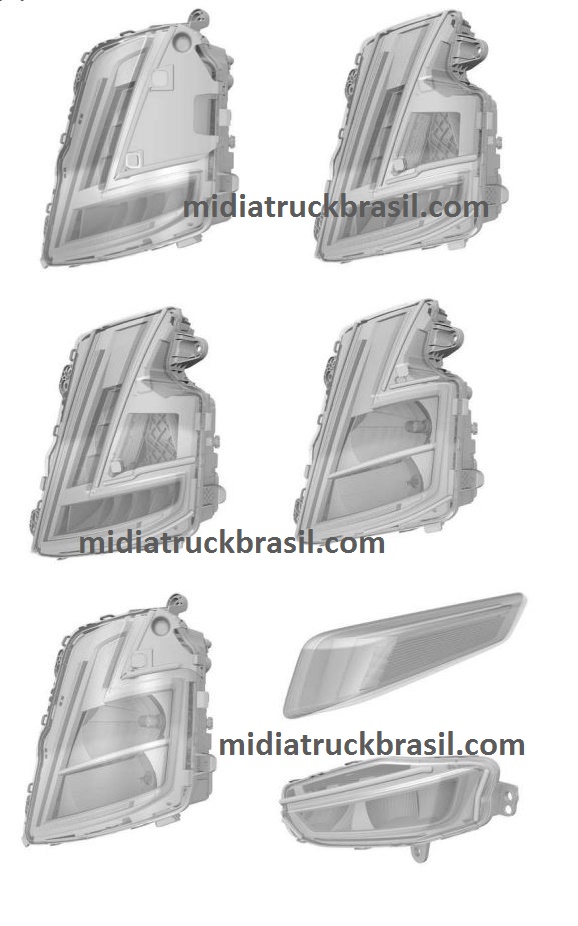 But there is more news! The Brazilian journalists of www.midiatruckbrasil.com found illustrations of the new Volvo truck headlights. The design of the lights was there to be registered in the patent register of Brasil.