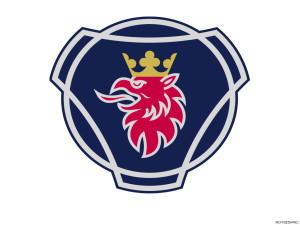 The German magazine 'Auto-Motor-und Sport' is speculating about Volkswagen considering the sale of Scania. VW needs serious amounts of money for paying lawsuits and claims for the emissions scandal. According to sources at Reuters VW is trying to get a loan of 21 bilion dollar. One of the promisses should be selling one of the Volkswagen brands. That could be Lamborghini, Ducati or Bentley but that could not be enough.
Since the truck brands MAN and Scania are not yet melted together the sale of Scania could give some relief. Rumours in Scandinavia say that the former owners of Scania would be interested to buy the shares back.
Now we wonder what this means for the global truck strategy of Volkswagen.. To be continued!