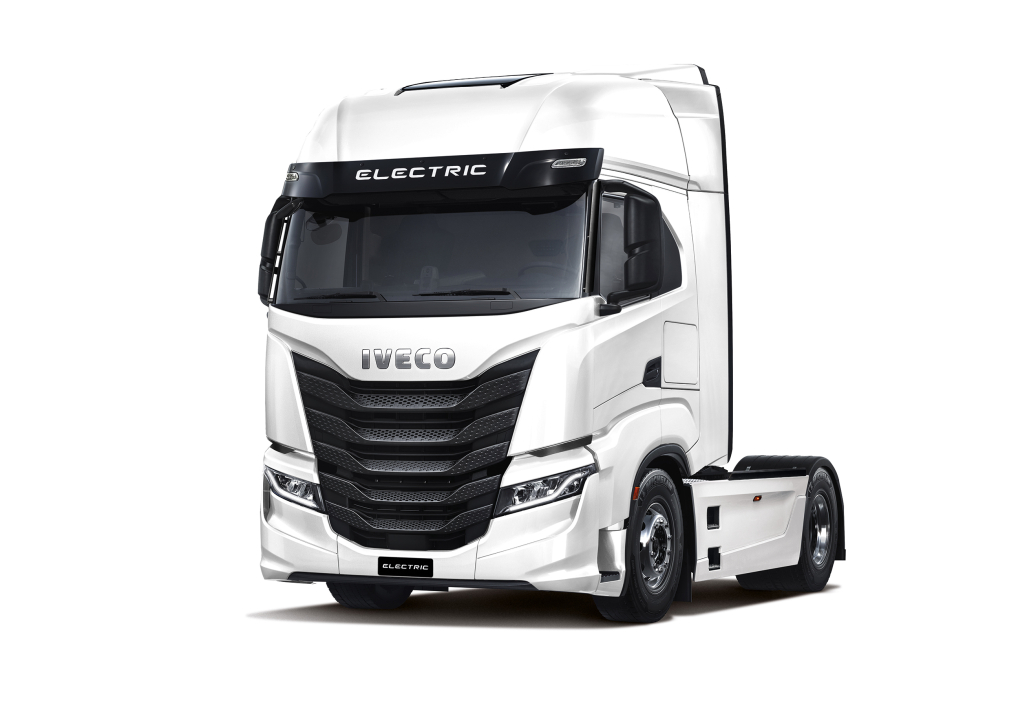 Iveco has announced the electric S-Way tractor, a truck with a range up to 500 km. The new electric Iveco was developed together with Nikola, but the name on the badge for Europe is Iveco.
The truck has the FPT rear axle with built in electro engine and gearbox. That makes extra space on the frame for batteries. The engine is good for 645 Hp (!) and the batteries have a capacity of 738 kWh. Sales of the elektric S-Way start this year, production starts in 2024.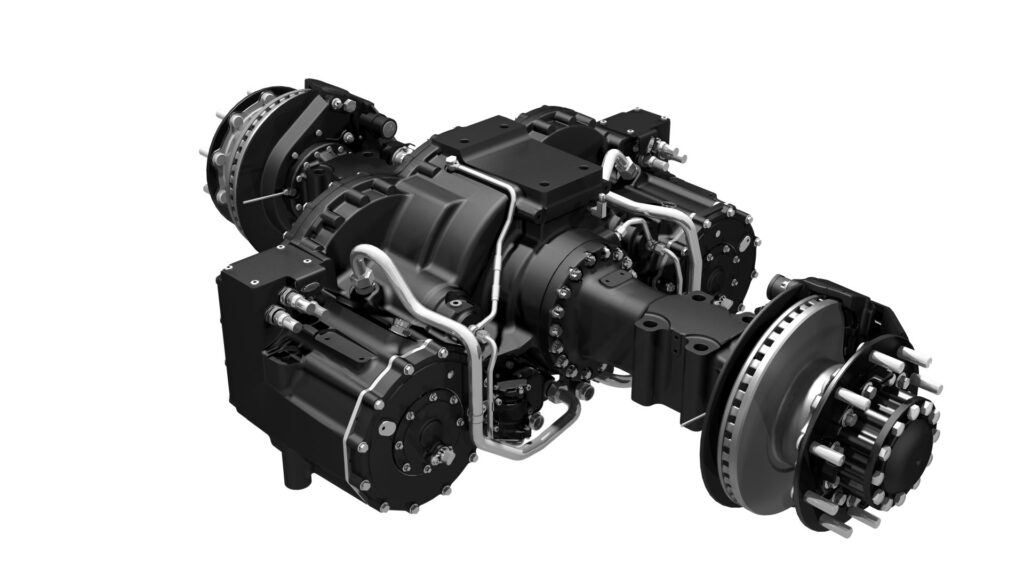 Fuel Cell Electric
Also the HD FCEV Fuel Cell Electric truck is presented. This truck has storage for 70 kilo of hydrogen, which allows up to 800 kilometers. To make space for the tanks behind the cab the front of the truck has a new design, that allows it to be longer than standard trucks.