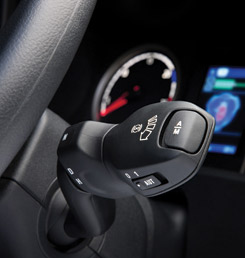 Scania is starting extensive cooperation with MAN regarding gearboxes for heavy commercial vehicles. MAN will gradually introduce Scania´s current gearbox range from 2016 and the companies will cooperate on future generations. This will mean faster delivery of improved products to customers, as well as more efficient use of production units and research and development resources.
The cooperation relates to Scania´s current gearbox range and the development of future generations. Scania gearboxes will be gradually introduced in MAN´s products starting in 2016. MAN will integrate the gearboxes in its powertrain and electronic architecture.
It is obvious that Volkswagen makes a significant move to drive down costs by integrating Scania and MAN further. Transmission supplier ZF, who now supplies MAN with gearboxes, will be gradually phased out.