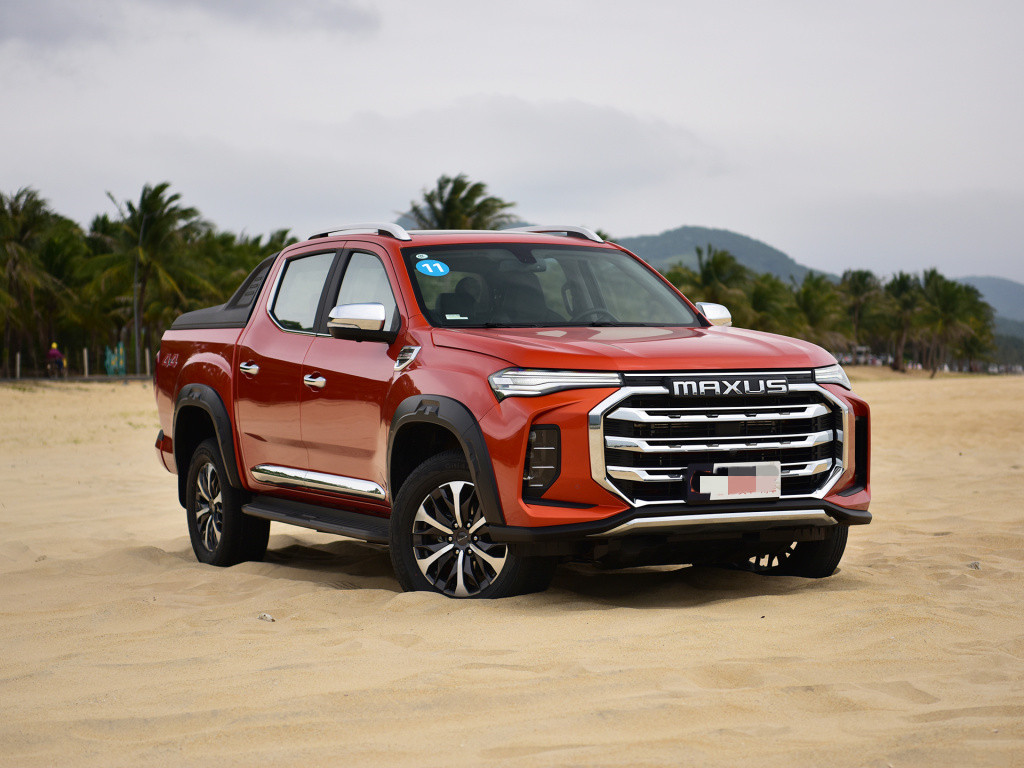 The Maxus T90 Pickup, nicknamed SAIC NIU or Bull, is introduced to the Chinese market. Maxus provides diesel and full electric versions. The electric NEDC has a range of 535 km.
The pickup has a large double cab and can be ordered with a 2.0 liter SAIC Bi-Turbo diesel engine. More interesting is the electric version that can be ordered with fast or slow charging. In the fast mode it takes only 45 minutes for a complete charging. The electric engine provides 130 kW (178 hp) and a peak torque of 310 Nm.
The electric version has a towing capacity of 3000 kilo.