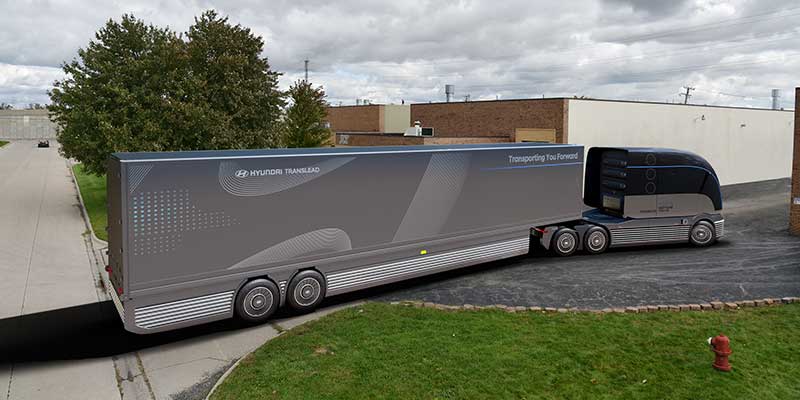 Hyundai unveiled a hydrogen fuel cell truck and trailer at the North American Commercial Vehicle Show in Atlanta. The company said it was considering entering the U.S. commercial vehicle market.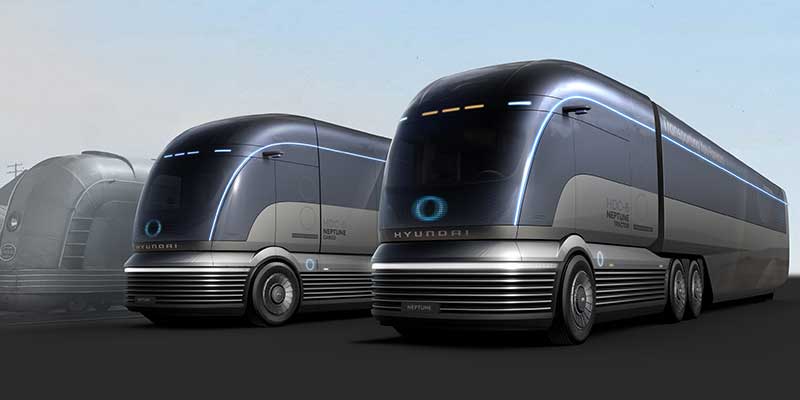 The South Korean truck manufactorer showed its HDC-6 Neptune Concept Class 8 heavy-duty truck. The truck builds on the fuel cell work Hyundai has developed for its Tucson and Nexo passenger vehicles and signals where the company wants to go with green transport.
Hyundai Translead, the company's trailer division, displayed its HT Nitro ThermoTech, a clean energy refrigerated concept trailer.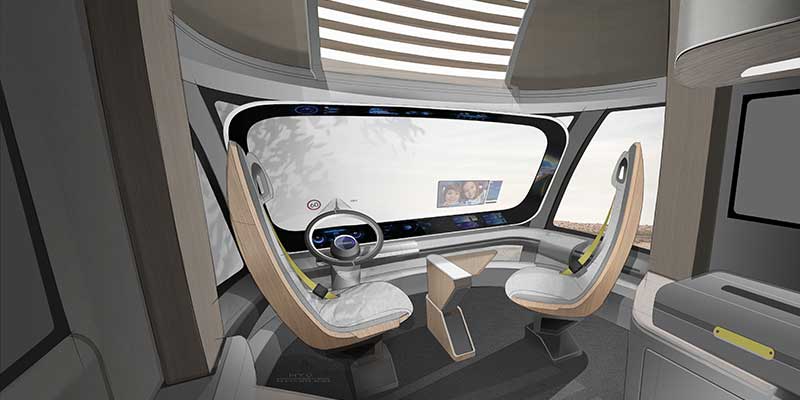 The Neptune Concept is inspired by the Art Deco streamliner railway trains that ran from 1936 until 1959. Just as those trains represented the top transport technology of the time, Hyundai believes its Neptune concept also represents a technological advance. Hyundai did not say when it might be produced.