General Motors has launched the new Hummer EV, a complete electric heavy duty full size pickup truck. With three electric engines with a total of more than 1000 Hp this giant is already popular.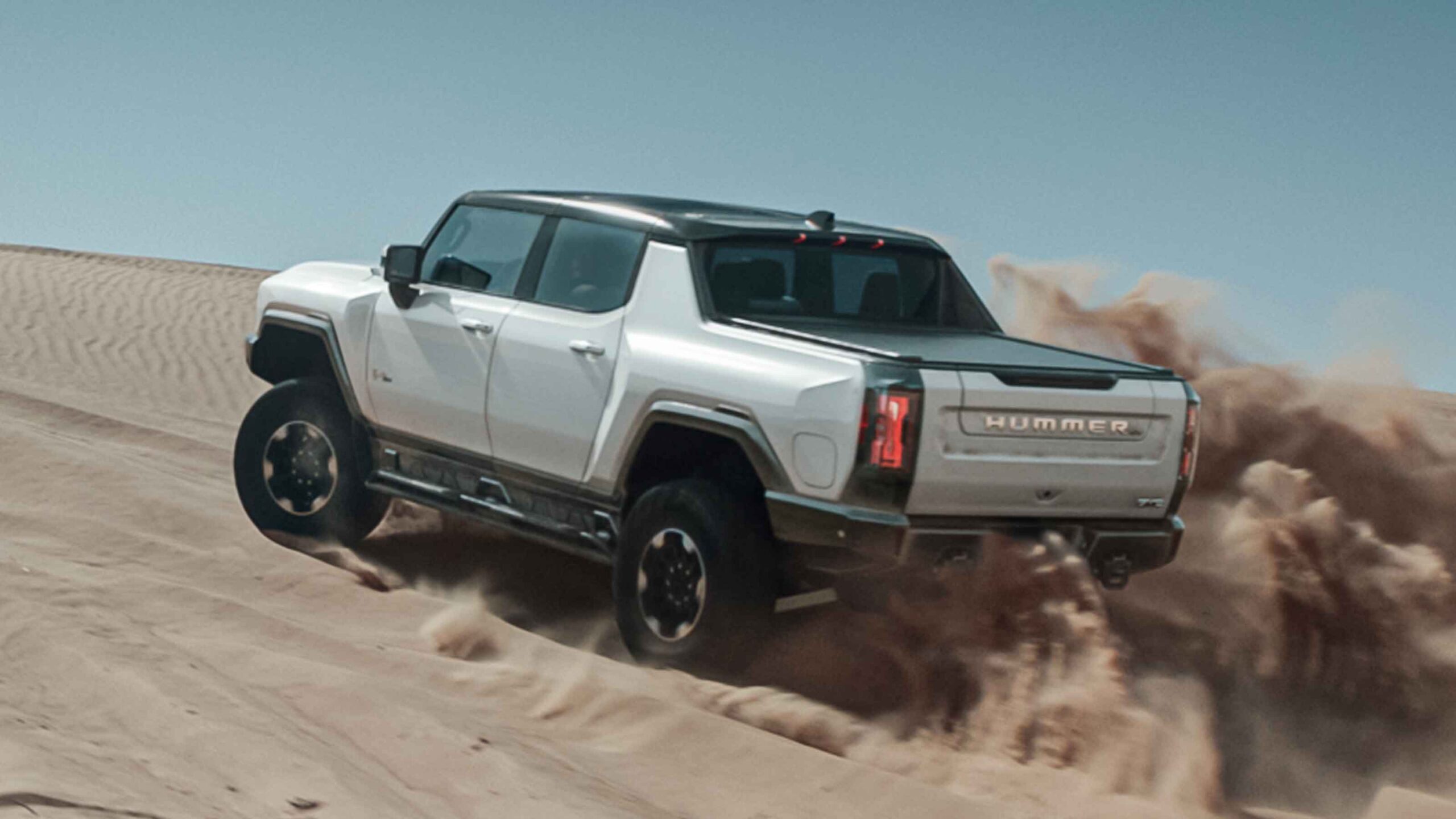 The new Hummer EV has unique features like crab walking, a stunning acceleration and the tough looks of a Hummer.
Production starts end 2021 but the first series is already sold out!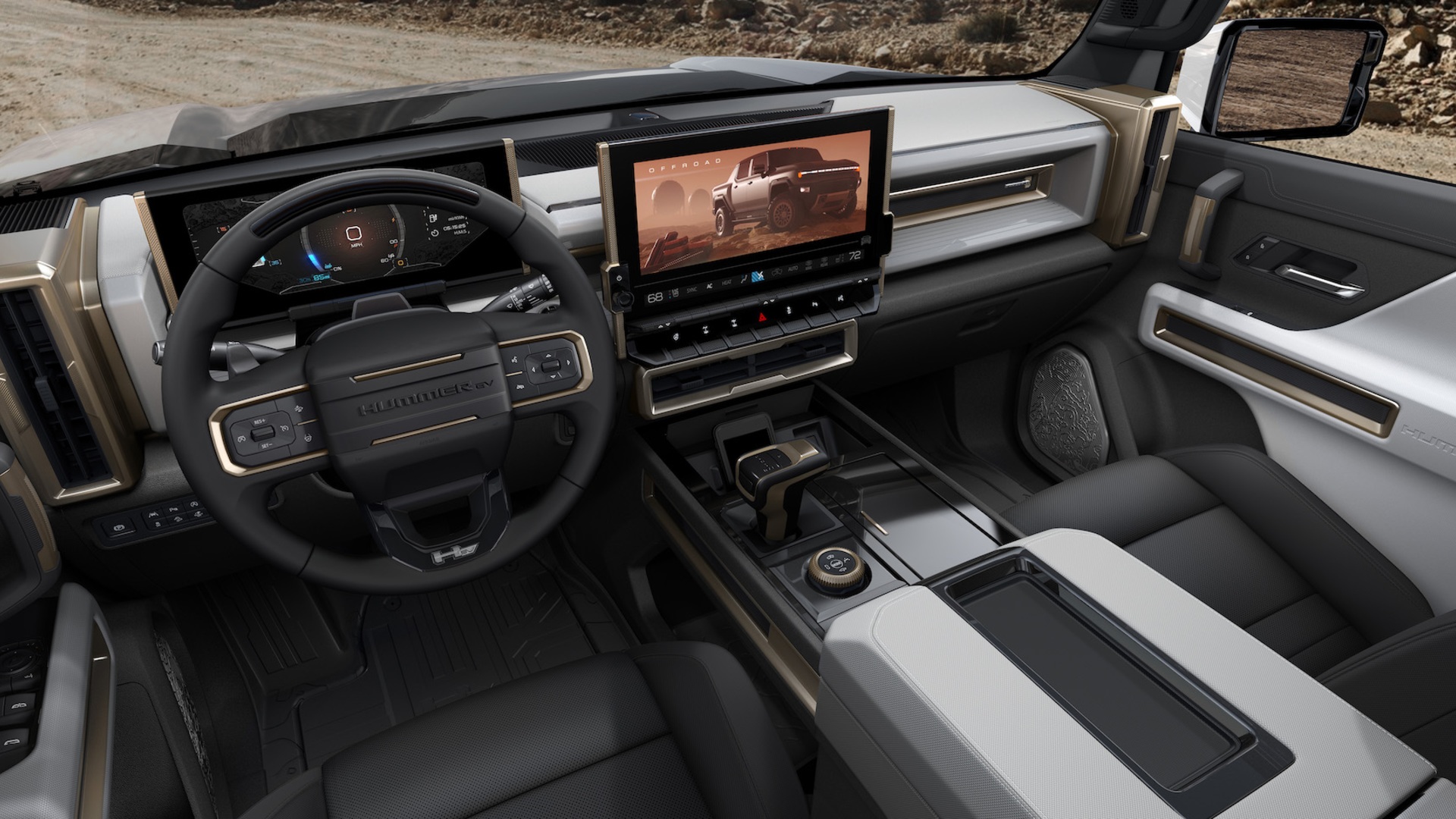 What this means for the joined pickup truck that GM was going to build with Nikola is not clear, but this shows that GM is not going to wait for that.