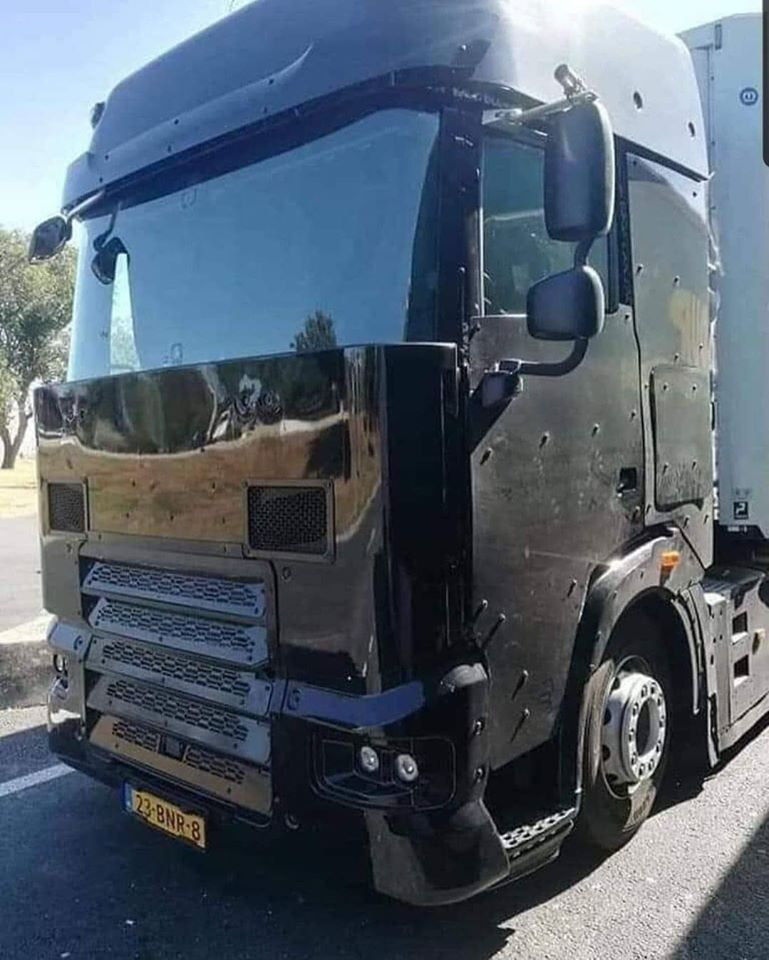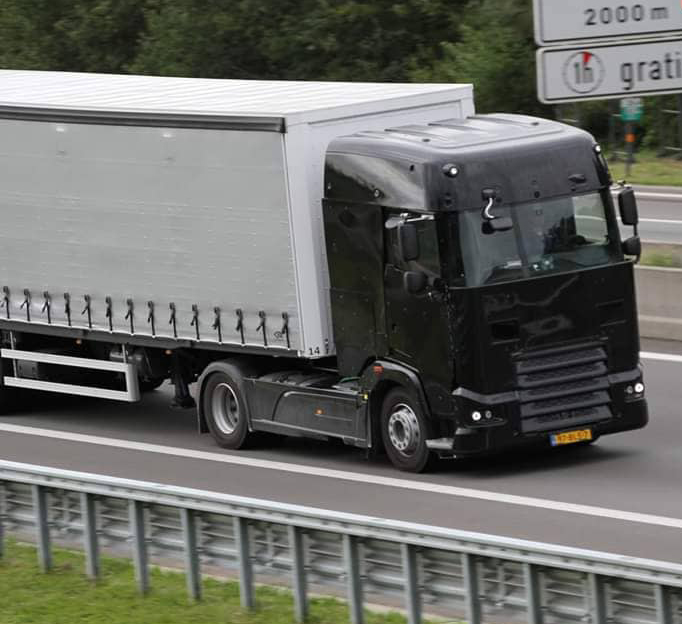 At DAF they are testing a new cab concept that was caught several times on the public roads. Word is that DAF is going to be the first to comply to the new rules and regulations for cab size in Europe. This allows truck producers to make cabs slightly longer for a more aerodynamic shape, but also for more space and comfort in the cab.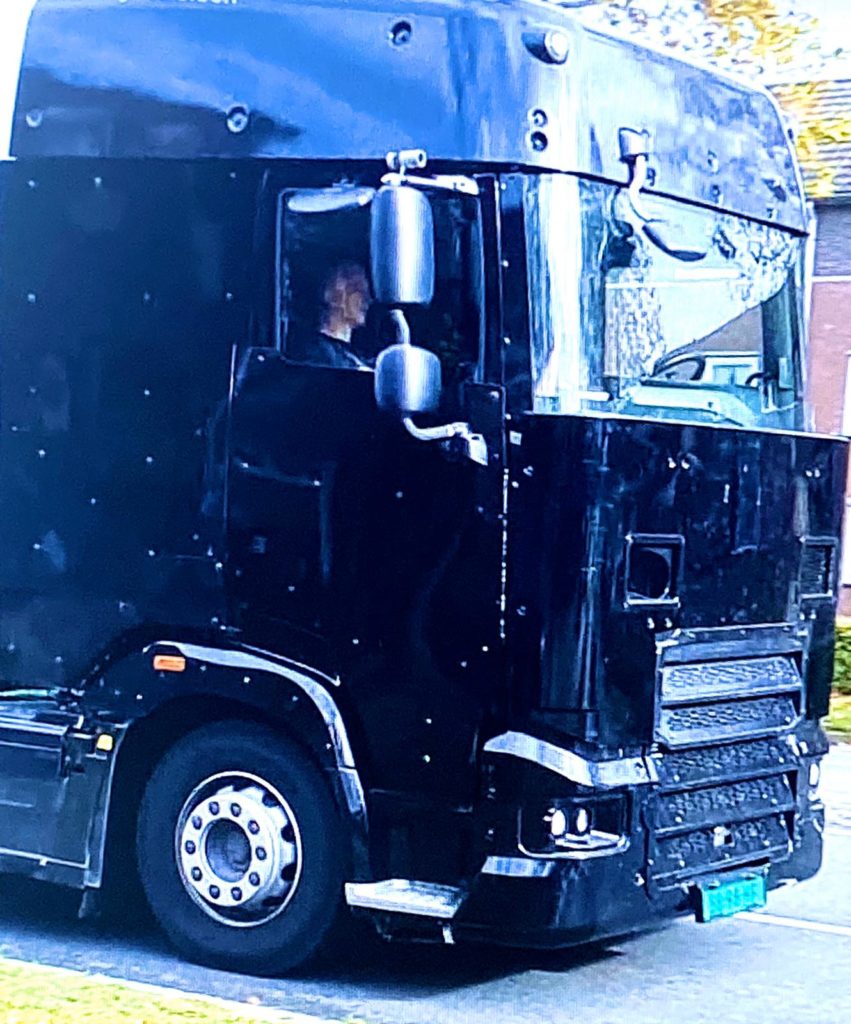 With the introduction of the Super Space Cab in 1985 DAF was the first to build a longer cab within the new regulations in that year. Now it seems history is going to be repeated with the new cab.
DAF is not telling anything about a possible new vehicle but there are two signs that keep us awake for this one. The first is the new cab factory in Belgium that is supposed to open in the third quarter of 2020. The second thing is that 2020 is an IAA year and DAF has surprised the public before on that show. Untill then there is nothing more than speculations and spie pics like these.