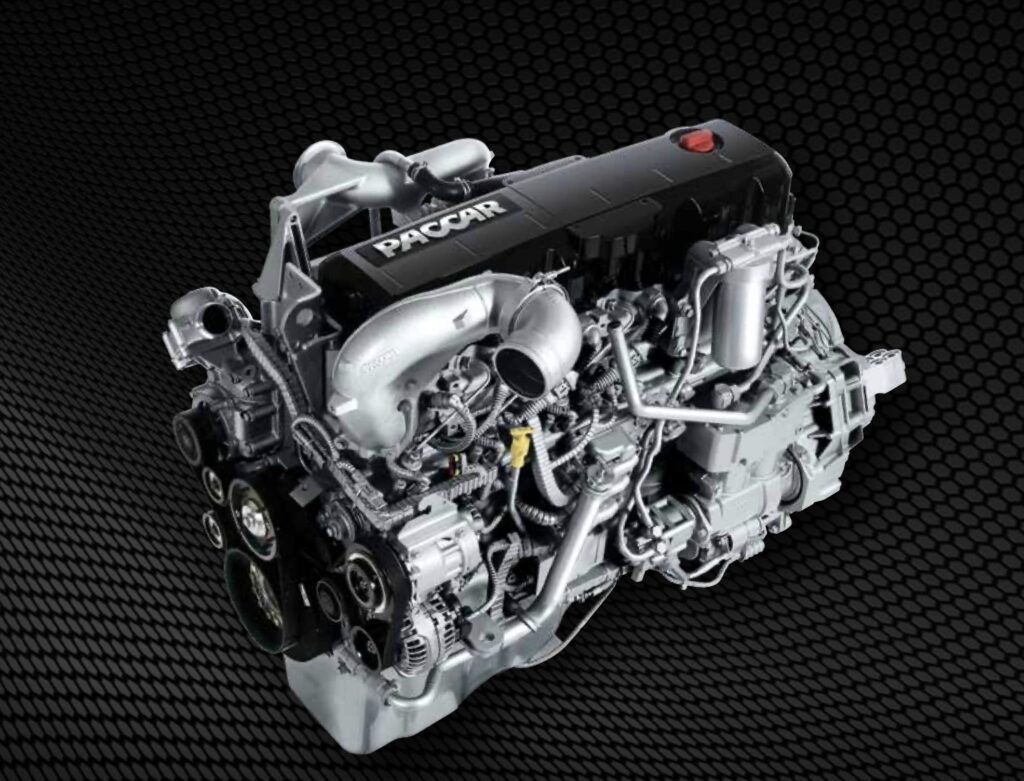 Rumours say that DAF is looking at a more powerfull engine for the new generation. At this moment the most powerfull DAF engine, the Paccar MX13 has 530 Hp. That is enough for most transport operations, but in on markets like Norway, Sweden and Australia engines with 600 Hp or more are demanded.
At the moment there are speculations about a Paccar MX15 engine that is in development, but there is also a rumour about the Cummins X15 engine. This engine provides up to 605 Hp with a torque of 2508 Nm.
With the small volumes in this segment it could be a possibility for DAF to rebadge the Cummins X15 into a Paccar engine like they do with the PX 9 and PX 7 engines for lighter trucks.
Nobody knows when, but it the changes of a stronger DAF truck in the near future are there!