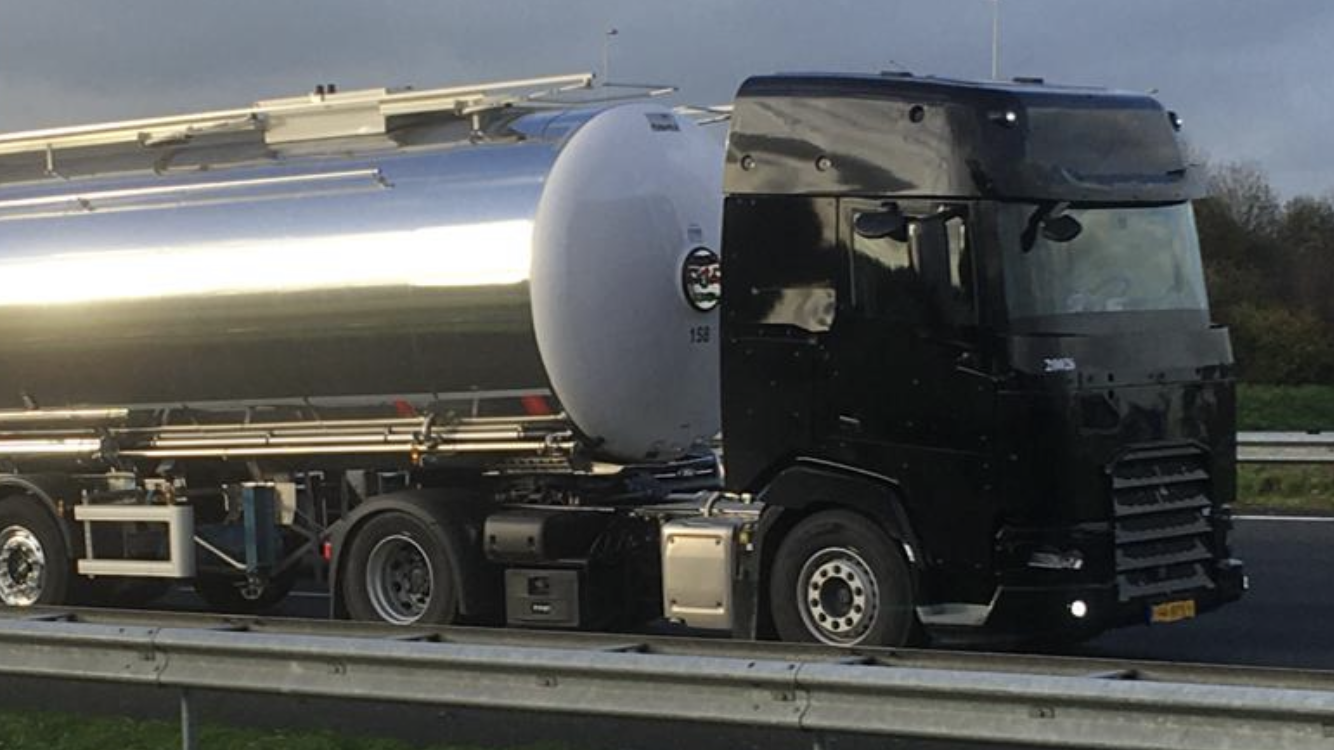 And again we got a photo of a DAF prototype on a test run. DAF seems to have started field tests with customers to test the new generation in the real world.
The truck we see here has the new big cab and this one seems to have an extended front end. This truck has mirros but we've also seen photo's of trucks with camera's instead.
Nobody still knows when we can espect the next generation of DAF Trucks, but we hope to see more of them within a year. Stay tuned!